Episodes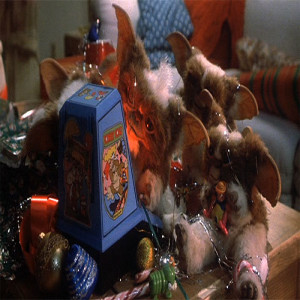 Monday Dec 26, 2016
Monday Dec 26, 2016
Hey y'all, Merry Holiday stuffs and things! We watched Gremlins because it is actually a very Christmas movie in case you weren't aware. Trees and carols and presents and depression and Santa covered in monsters! Everything you could want in an Xmas movie!
Email: pleasedontpodcast@gmail.com
Facebook: facebook.com/pdsmios
Twitter: twitter.com/outerspacepod
We love you guys. Thanks for all the support this year!!!